Learn the skills and techniques of a highly skilled surveyor
The ProFitter surveyors course is a very popular selection for both skilled window/door installers or for people entering the industry. We recommend that anyone booking this course have experience within the fenestration industry or have completed at least the 'ProFitter Rating E' course.
The surveyors course is designed to provide you with the skills and competencies in product measuring techniques as well as provide you with certain important information that must be followed on every site application.
A highly recommended course by industry professionals and course candidates, this one day session ensures you provide accuracy for your career and/or business.
See our video introduction to this course
You will receive a full instruction course on fitting windows and doors to high industry standards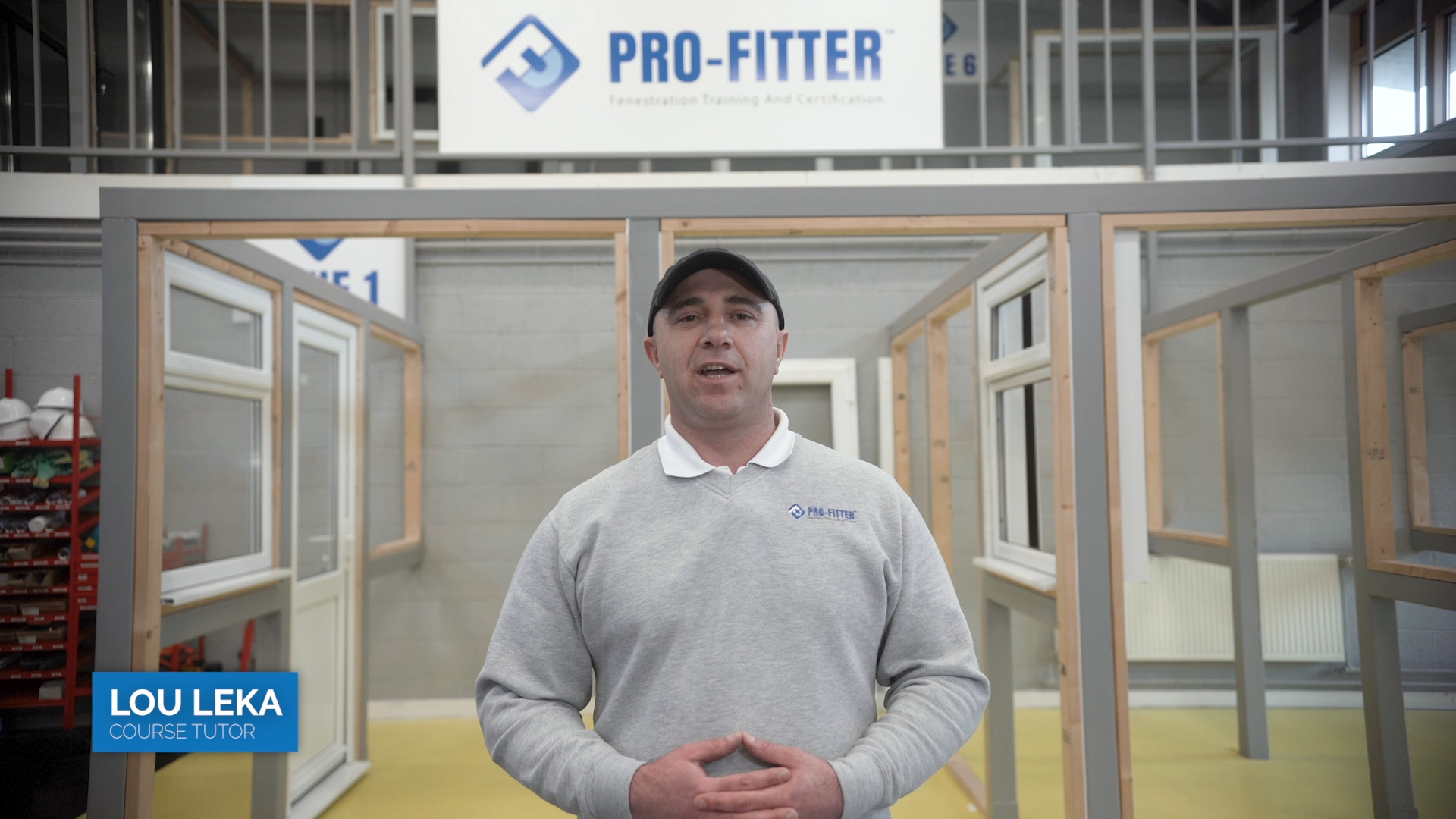 Over the shoulder training from a top industry professional
Lou Leka will be your instructor for this course. Having amassed over 20 years of experience across a full range of trades industries, Lou understands every technical layer. Lean on the hard-won experience Lou has won with this priceless training course.
What you will learn
Read a quick snapshot of what you will learn and gain from enrolling in your course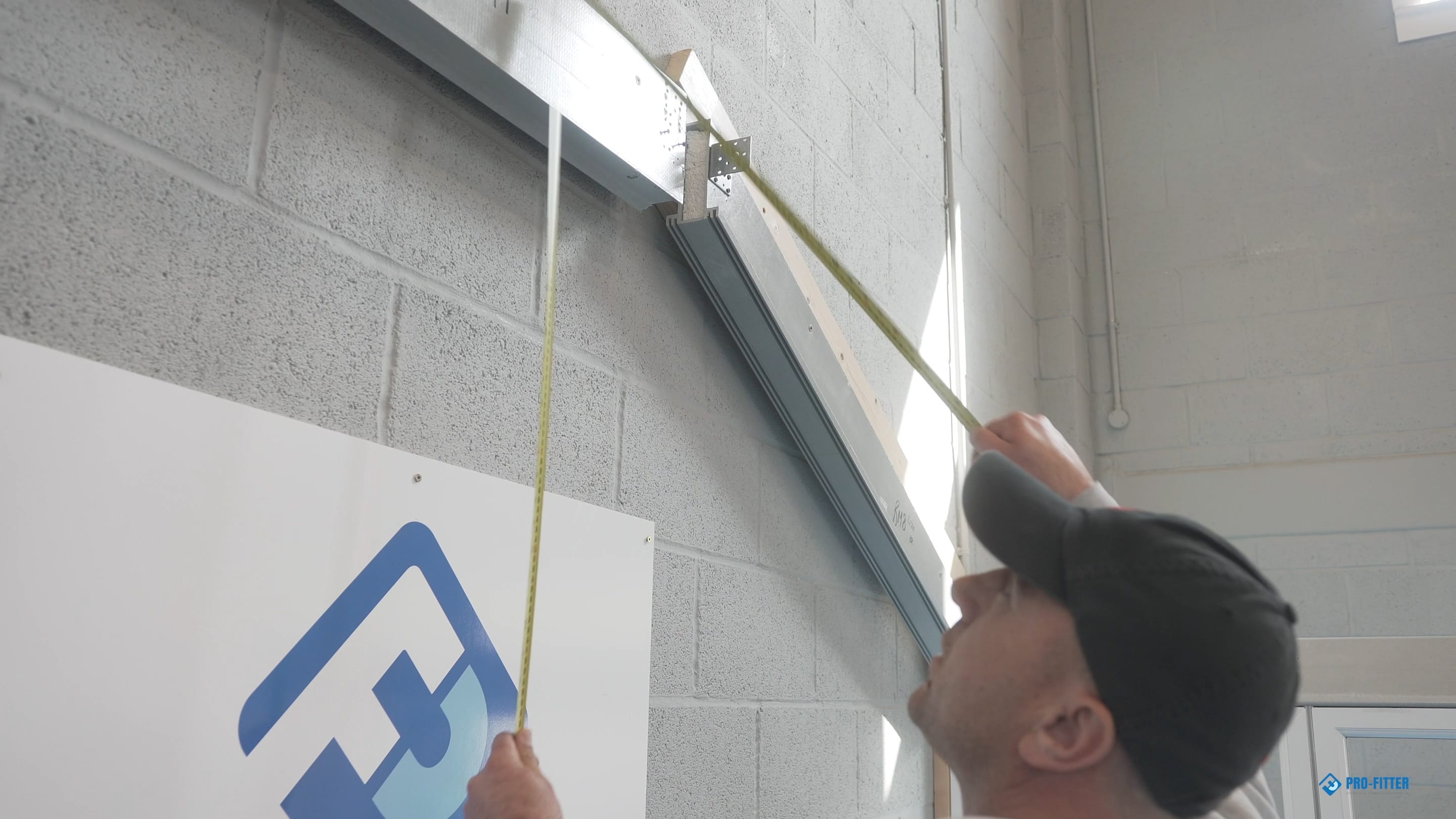 Complete Measuring Techniques
Learning complete measuring techniques will demonstrate how and where to measure both windows and doors. This includes multiple scenarios and various building products that affect the sizes you take.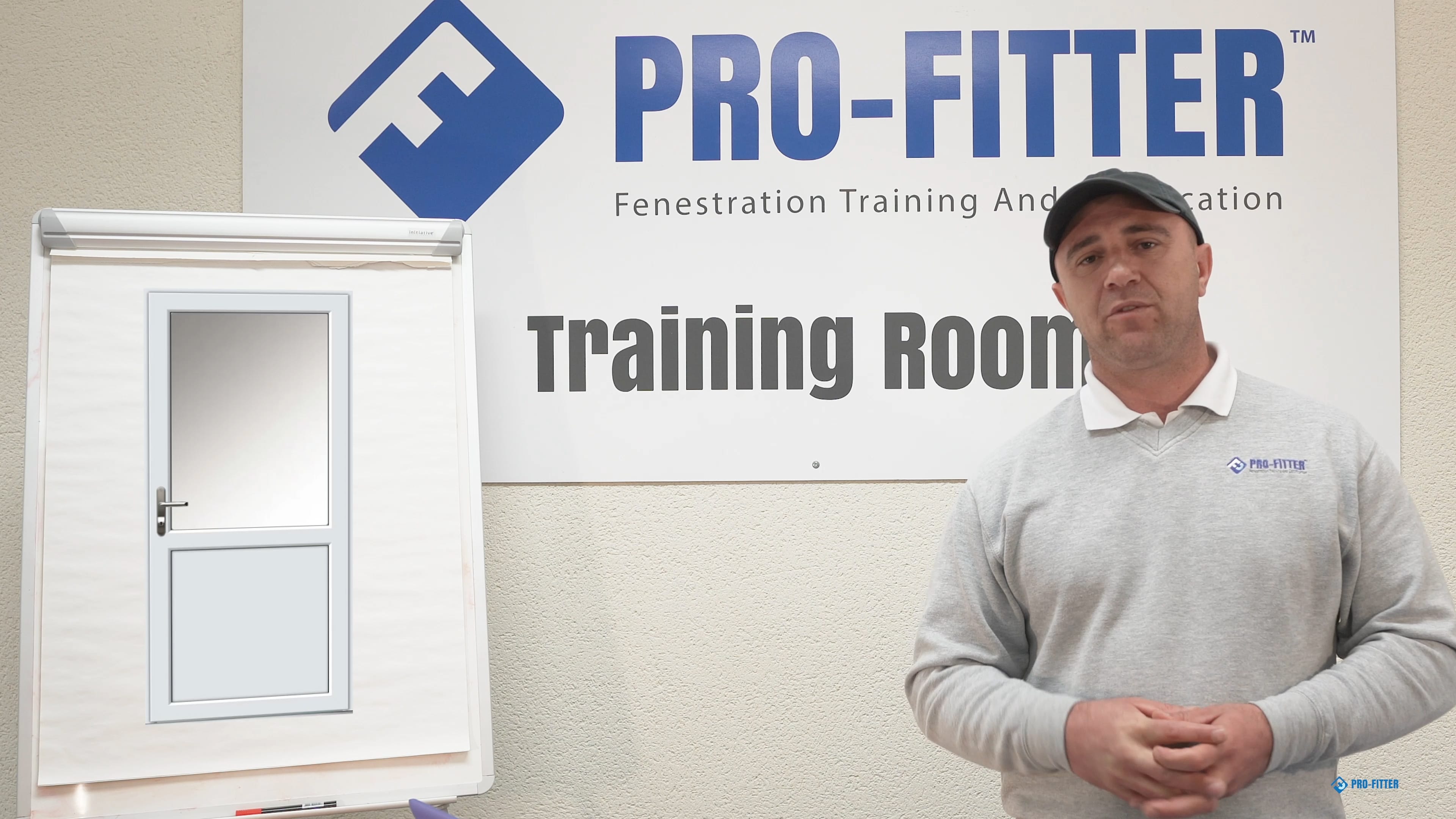 Better Planning
Part of surveying a project is to understand what to look out for onsite to enable better planning prior to an installation taking place. These can include obstructions or obstacles, access issues and also customer expectations. Your trainer will walk you through step by step, ensuring you fully understand the procedures and leave the course educated.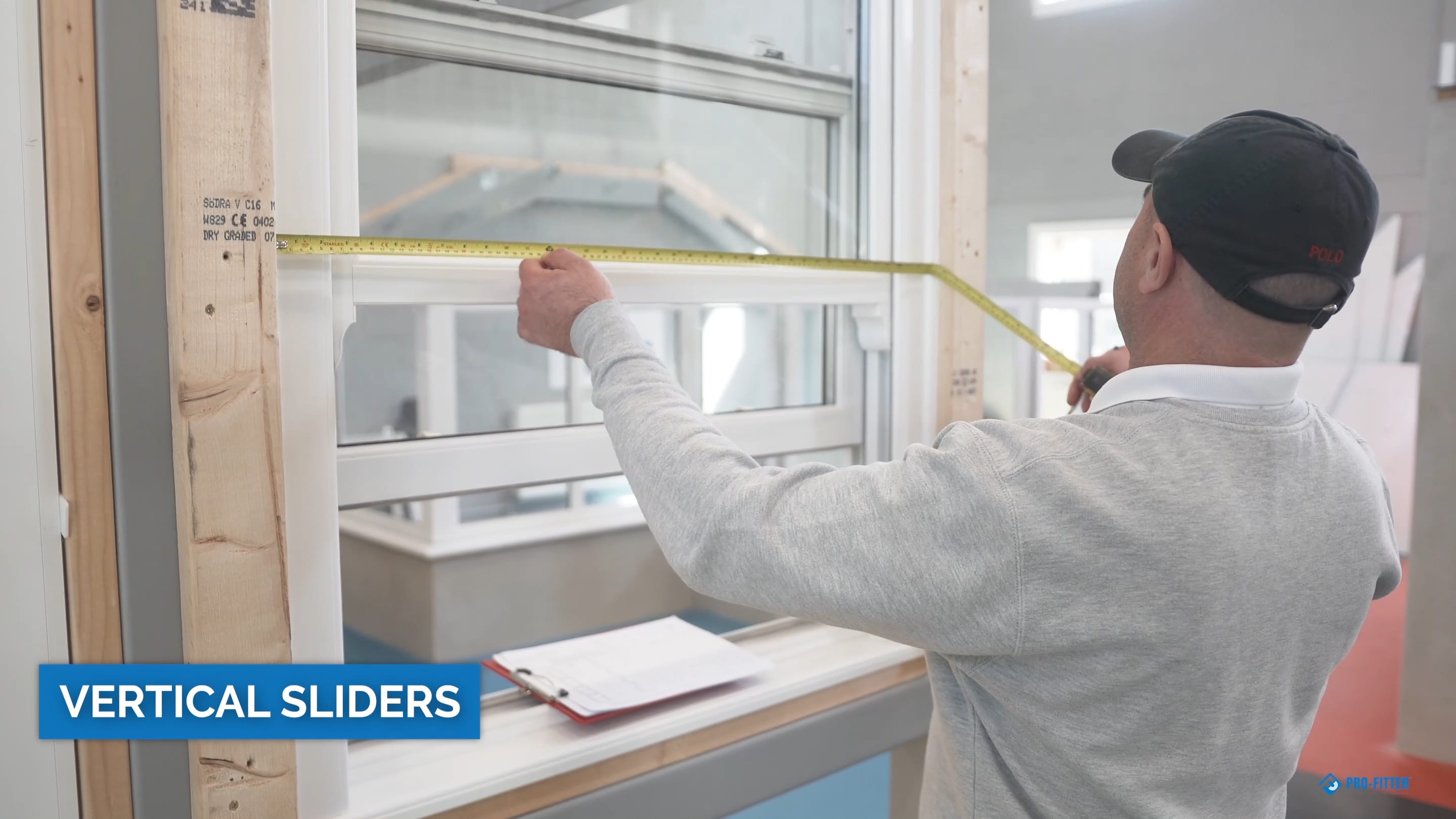 Focus on Accuracy
Many projects such as bay window installations, shaped window frames and conservatories require a high degree of accuracy and identifying correct angles/pitches. At your ProFitter surveyors training you will be taught the competencies of these requirements and how to gain the right information by use of certain methods and devices.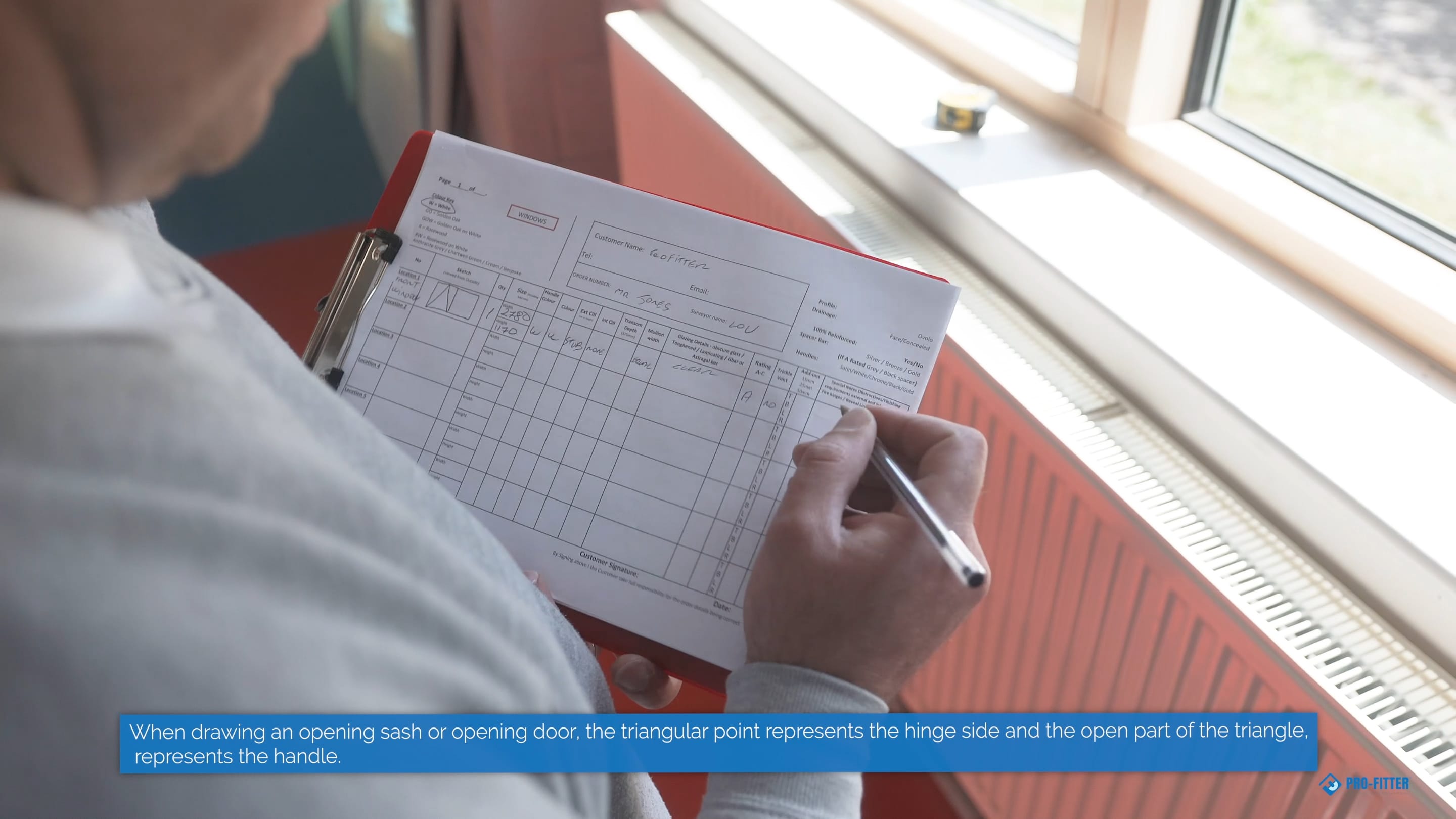 Example Paperwork
Recording your onsite sizes and information is above all the most important element of being a surveyor. ProFitter helps by providing you with example paperwork to allow you to accurately and easily record these.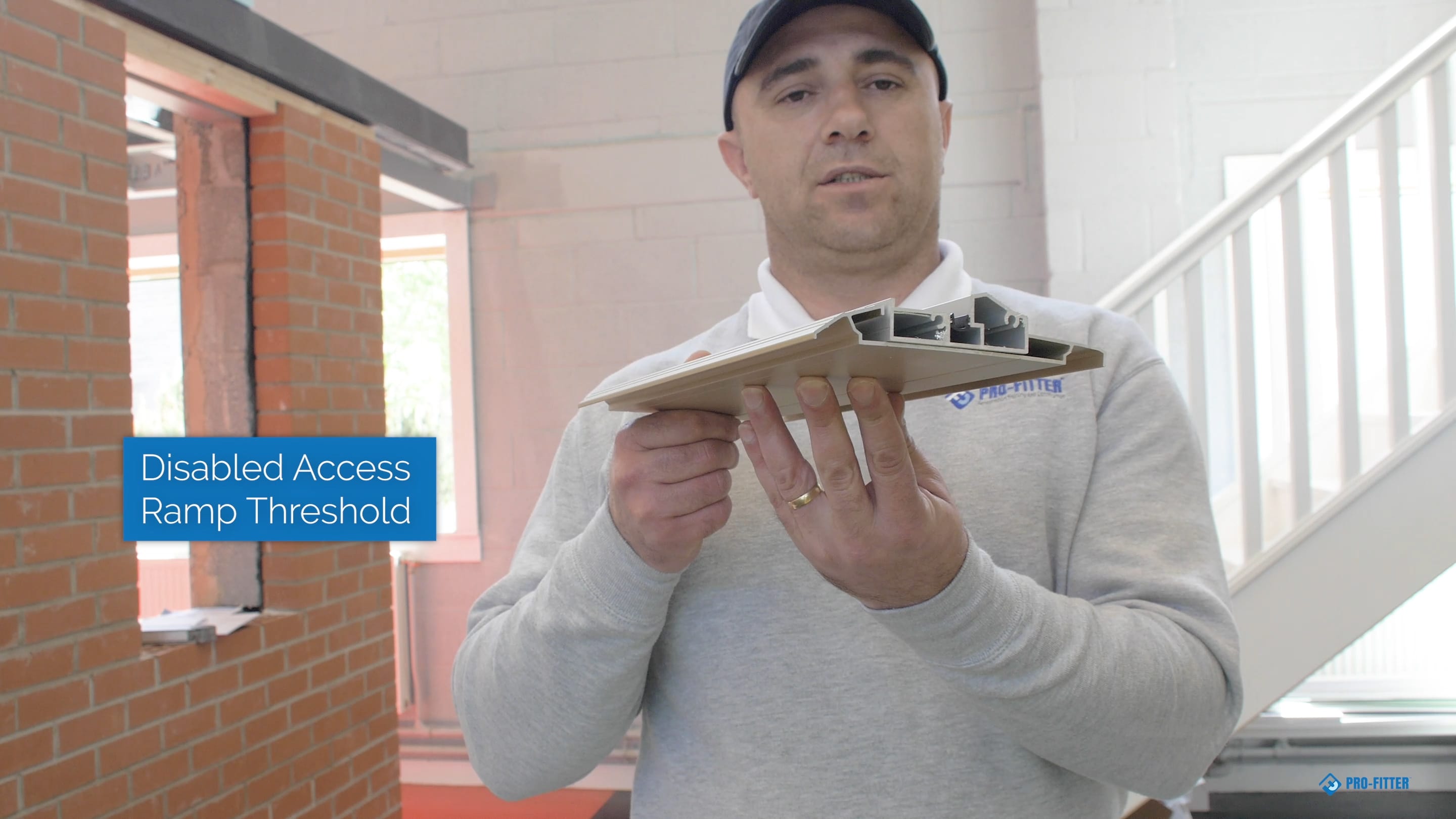 Building Control Compliance
Certain building control compliance needs to be known and followed on each project. Important elements of this compliance are discussed on the course and also a direct link to where to find up to date information will help you in the future so you can always ensure you meet the current guidelines.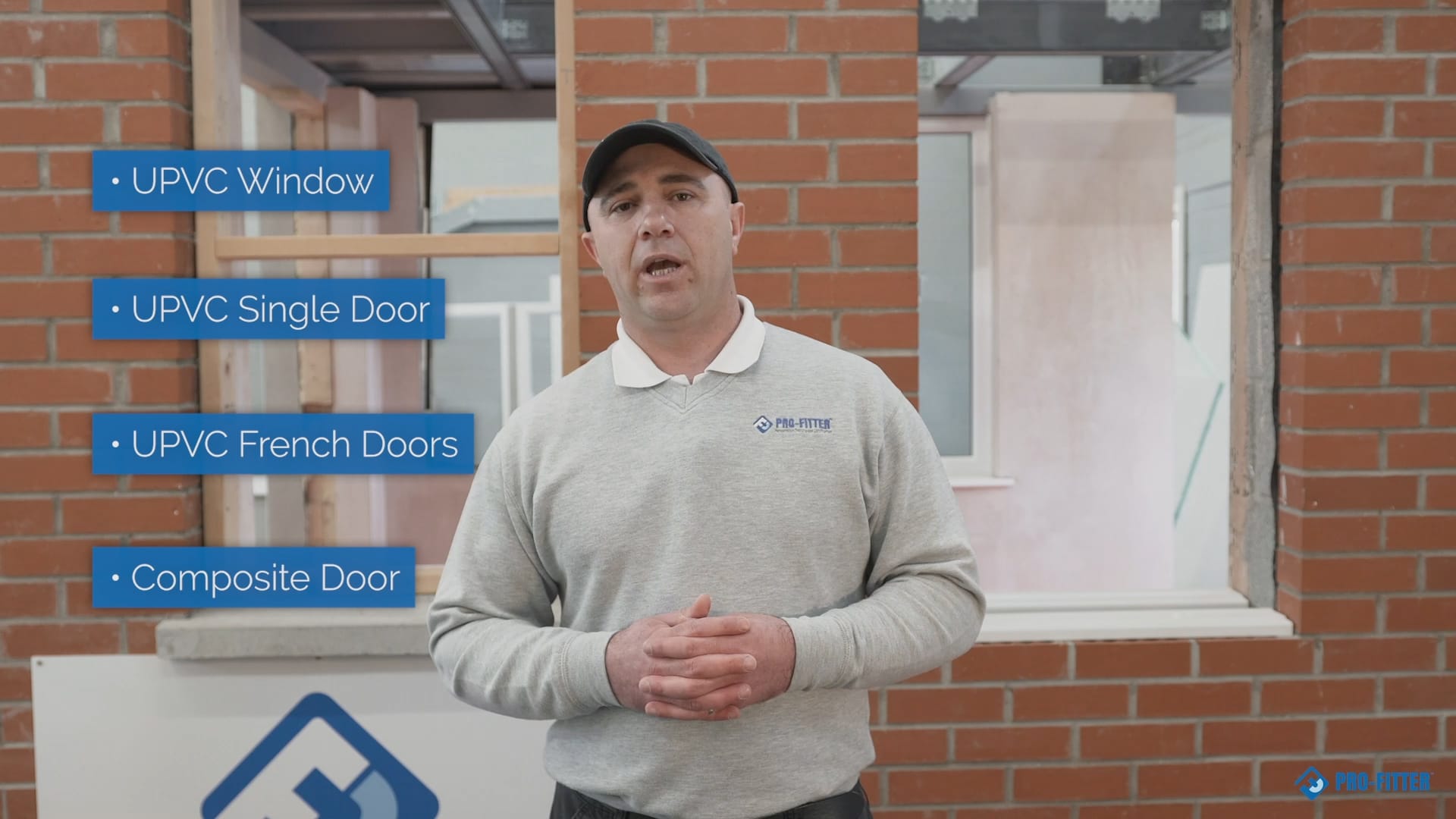 Assessment and Certificate
This will be at the end of your training and is designed to help assess your learning. You can gain your ProFitter certificate by passing a series of questions at the end of your course. You will have a limited number of attempts to retake and pass your course, so, it is wise to revisit the videos and make sure you understand all of the concepts before taking your assessment.